Podcast: The First Fulhamish Phone-In
28th March 2017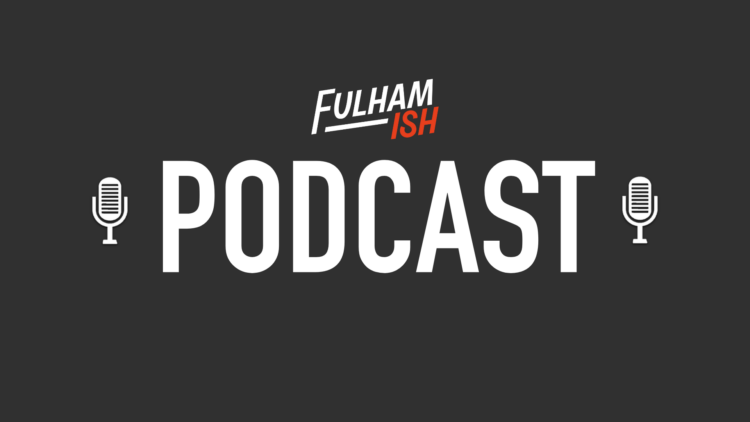 The Podcast took a new twist this week as Sammy, Jack and Ben host the first ever podcast phone-in – harnessing the power of the Fulham community to open up the channels to some new questions and debates within the Fulhamish sphere.
We talked to Alex Petrovic, Owen Woolf, Harvey McMillan, Ross McSweeney, David Preston, and the inimitable George Rossiter; to talk everything from Tim Ream to Pride Park, via everything Fulham FC.
We touch on the international break, and the fortunes of Fulham's crop of current and future national treasures.
As ever, if you're interested in getting involved with Fulhamish let us know – hit us up at our sparkly new email address: pod@fulhamish.co.uk
Hosted by Sammy James with guests Jack J Collins, and Ben Jarman.