Podcast: Forever Seventh
20th March 2017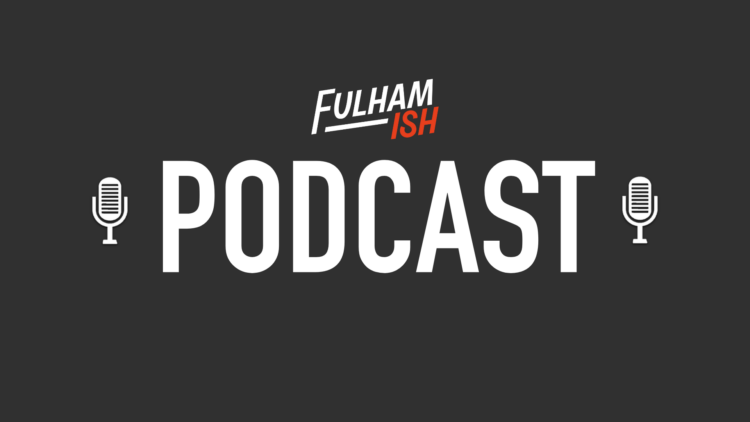 In a week which must go down as one of the most frustrating in Fulham's history, the Whites gained only one point from a possible six in home games against struggling Blackburn Rovers and Wolverhampton Wanderers.
The Fulhamish boys talk through the low points, dissect the problems encountered in both of the fixtures, and wonder if this International Break could spark an upturn in form alike to that in late 2016.
There's also a quiz about the most 'Fulhamish' of moments, where you can join in and see if you can beat Farrell and Jack, and there's time for your questions – as well as the opportunity to be more involved with next week's podcast in the first ever Fulhamish Phone In!
As ever, if you're interested in getting involved with Fulhamish let us know – hit us up at our sparkly new email address: pod@fulhamish.co.uk
Podcast Guests: Jack Collins, Farrell Monk
Hosted by: Sammy James
Follow Us: twitter.com/FulhamishPod
Email: pod@fulhamish.co.uk
Hosted by Sammy James with guests Farrell Monk, and Jack J Collins.