Podcast: Checkmate
20th February 2017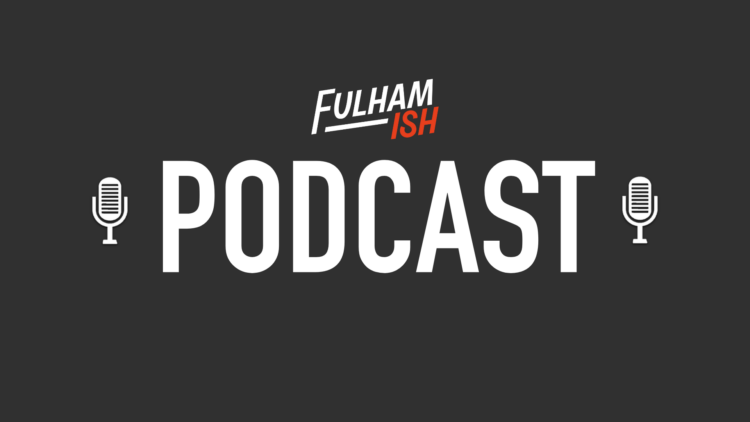 As usual, there were ups and downs this week for Fulham fans, as a wonderful Valentine's Day win against Nottingham Forest was slightly dampened by the tactical masterclass that we were given against Spurs.
In fact, some would say that in the tactical battle, Slavisa was comprehensively checkmated by Mauricio Pochettino, and Scott Malone had his legs twisted inside-out by the masterful Christian Eriksen, who taught the Fulham left-back a lesson he won't be forgetting any time soon.
That said, Slavisa got things spot on against Nottingham Forest, where his substitutions proved to be a match-winning stroke to replicate the 3-2 home win from the weekend before against Wigan. There was also previews of big games this week against Cardiff and Bristol City on the road, as the Whites look to put together a meaningful winning run in the Championship.
Plus, we answer a variety of your questions as we get on to the issues and thoughts surrounding the Club right now, starting with how we feel the squad is set up for a promotion attempt, and what the pros and cons of staying in this division might be.
Hosted by Sammy James