Podcast: Fulhamish On Tour
2nd January 2017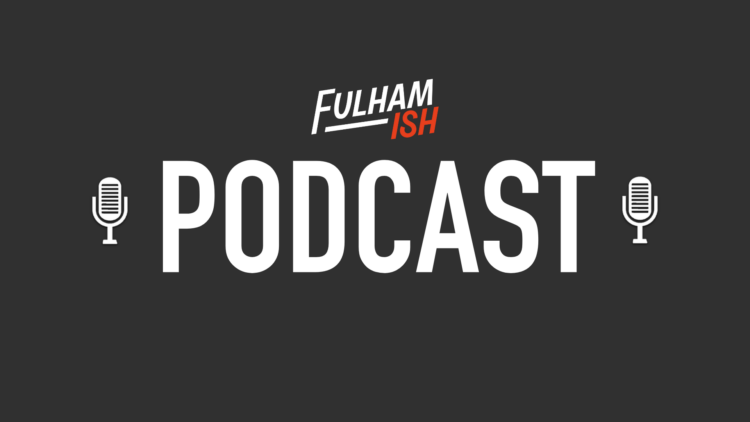 Fulhamish is back for 2017 and is live from the pub! We discussed Fulham's festive fixtures as well as the Chris Martin debate on location at The Jolly Gardener's in Putney.
It was a big episode with plenty to talk about as Sammy James, Ben Jarman, Farrell Monk and Jack Collins looked back at Fulham's 2.5 games over Christmas and also discussed the ongoing Chris Martin debacle, lesser known as #Chrexit.
Hosted by Sammy James with guests Ben Jarman, Farrell Monk, and Jack J Collins.