Podcast: Fulhamish Festive Facebook Live Fiesta!
19th December 2016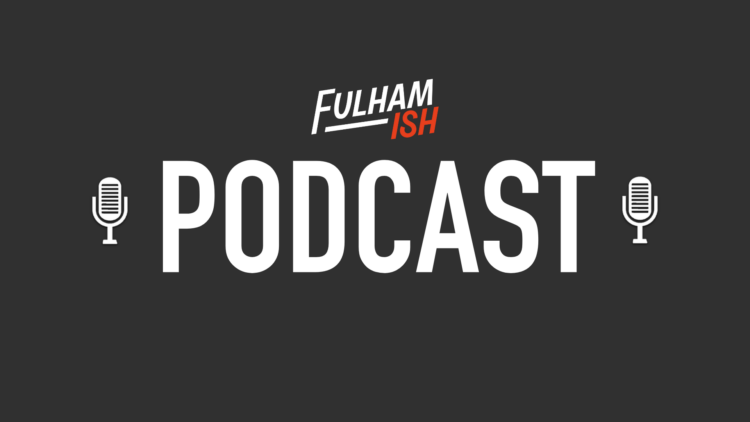 A special bumper edition of the podcast this week as not only did we go live on Facebook for the second time, but there was also the Fulhamish Christmas Quiz and Secret Santa.
Sammy James, Ben Jarman, Farrell Monk and Jack Collins dissected the outcomes of the Derby County and Rotherham games, and had a little debate about the pros and cons of attaining promotion back to the Premiership. Then, our little Christmas session got into full swing with a 'Best of Fulham' quiz show and the conclusion of our gift-giving for this year!
Hosted by Sammy James with guests Ben Jarman, Farrell Monk, and Jack J Collins.