Podcast: Cock And Baldock
28th November 2016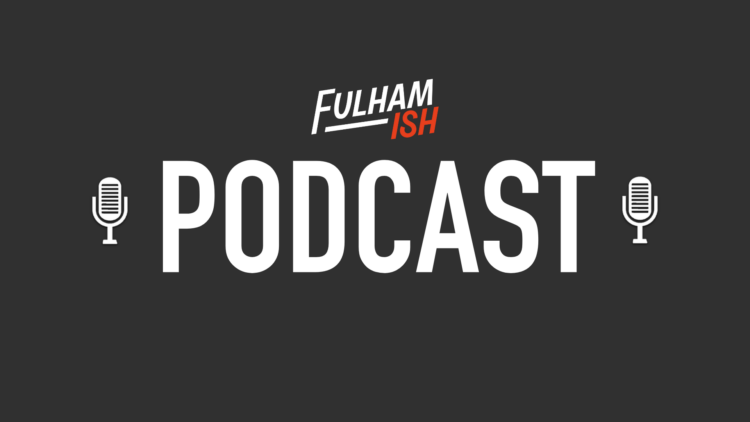 Fulham fall to an unfortunate fifth defeat of the season at Brighton, we discuss Fulham's youth system and reveal the results of our Forgotten Fulham poll.
On this week's Fulhamish podcast Sammy James, Farrell Monk, Ben Jarman and Jack Collins lament Fulham's lack of cutting edge in front of goal, evaluate what the new training ground developments could mean for the youth team and the official Forgotten Fulham team is revealed!
Hosted by Sammy James with guests Ben Jarman, Farrell Monk, and Jack J Collins.