With Fulham signing Harry Arter on a season-long loan from Bournemouth, what can we expect to see from the Irishman? Tim Clarke and Jack Collins offer their takes.
Tim Clarke
For those who moan about Fulham buying unknown players from the Belgium second league, Harry Arter may well be a dream come true. As Scotty's brother-in-law, it would be almost impossible for him to be more familiar (in any sense of the word).
In a footballing sense, Arter has plied his trade in both the Championship and the Prem for the last six years, so he won't need the same period of adjustment as some of our previous signings. Surely a plus point, after a sticky start to the season, and after a game where both StefJo and KMac struggled to dominate a fiesty Barnsley midfield.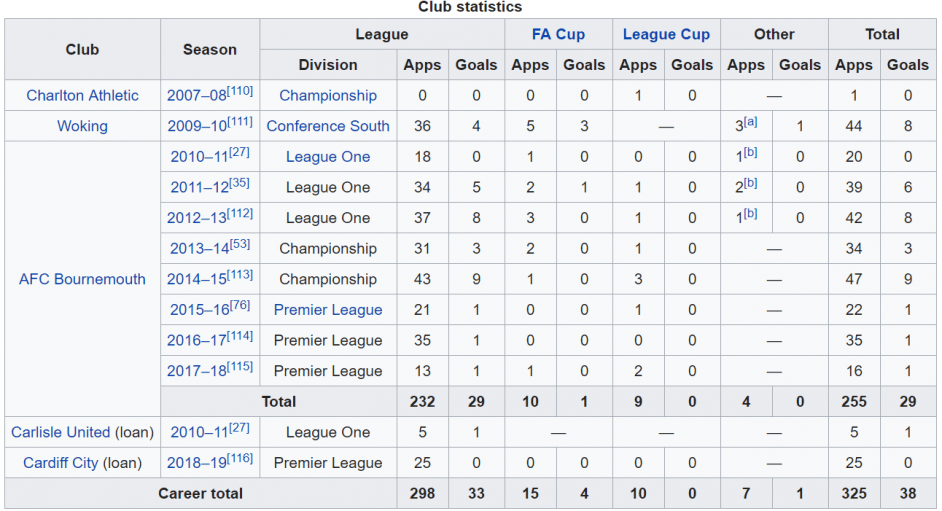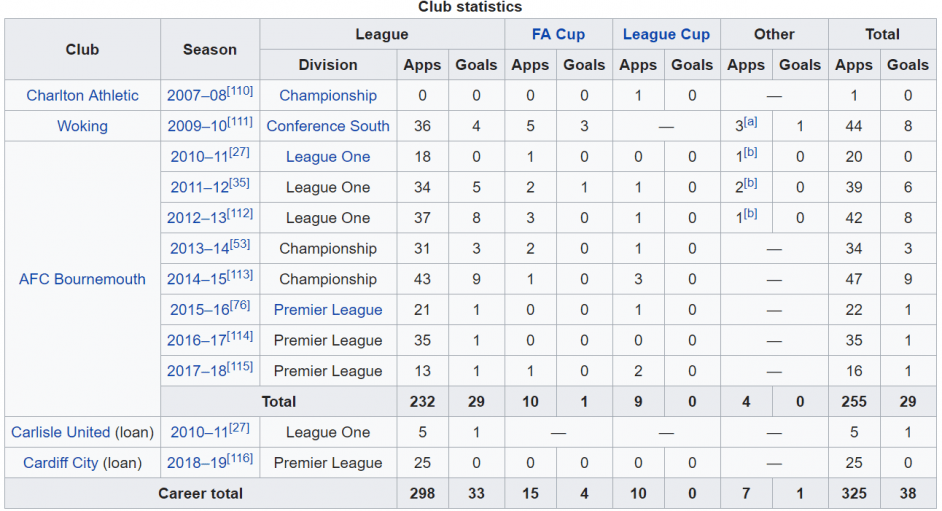 So, what exactly have Fulham acquired in Harry Arter? Firstly, he's 29, so Fulham are likely thinking short term here. Secondly, he plays as a box to box midfielder, and he will compete with StefJo for a spot in the starting XI.
Now. Take several deep breaths. Arter has played consistently in the Premier League, you may say. Stef is past it! There may be some validity to that. Arter's stats from 18/19 (while not amazing) do suggest that he is strong on the ball, his passing accuracy is higher than StefJo.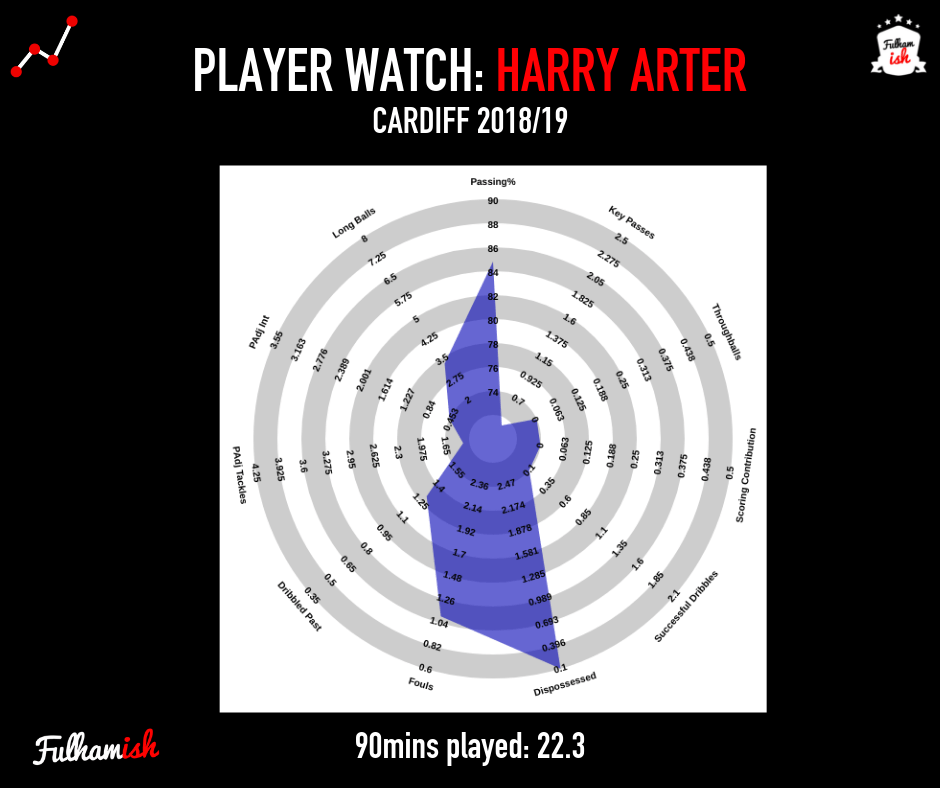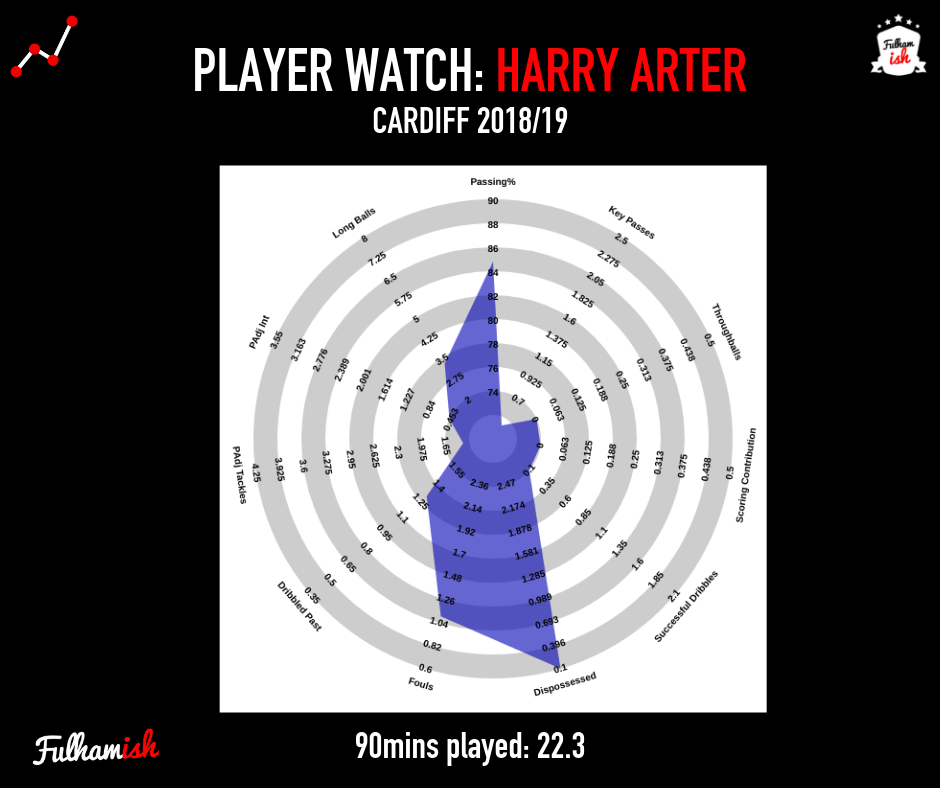 But simply inserting 'better' players at the expense of embedded players was the MO for Fulham this time last year… The less said of that, the better.
At worst, we have signed a very competent player to challenge for the starting XI. But at best, he may provide some much-needed energy and stability in the centre of the park. I'd say it's "risk free", but that sentence makes me break out in hives.
Ultimately, there is a lot up for grabs at this early stage of the season, and it's almost impossible to know how the central midfield will look under Scotty. Just remember, it's not nepotism if he becomes the new Ollie Norwood.
Jack Collins
Screams necessity, this signing, doesn't it? Whilst a competing 8 is hardly on paper what the Whites have been crying out for all season, it's useful to remember that Arter has the necessary smarts and nous to do a job in both the deeper roles in midfield. Why is this important?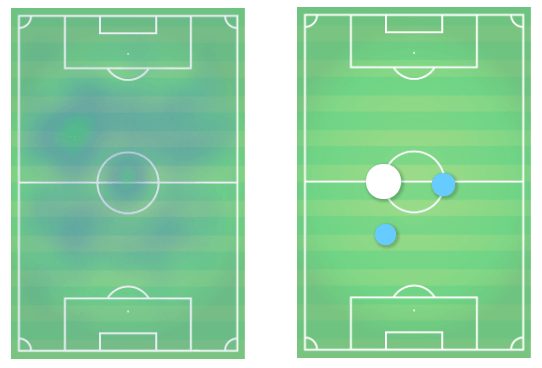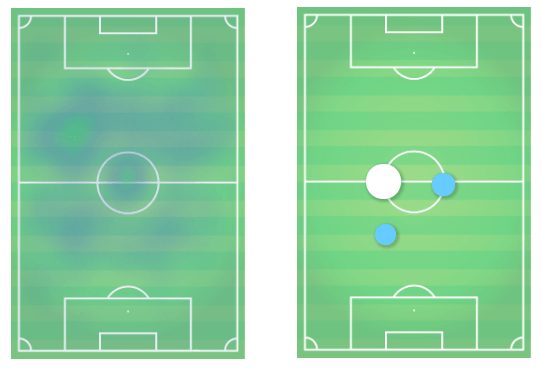 Well, something that was apparent at the weekend against Barnsley was that KMac, pain me as it does to say it, was crucially and fundamentally off the pace. StefJo, not for a lack of effort, also lacked some of the dynamic ability to transition through phases which was so crucial to the way that Fulham played under Slavisa.
Something else to be excited about (perhaps) is Arter's combative nature. Like Stef, he offers a real fight and steel in the middle – perhaps too much so at times – but if it's heart and soul and big tackles you're after, then this is the man for it.
If Arter can add some support and dynamism to a midfield lacking in either, and help kickstart Fulham's season, then he will quickly be viewed as a successful signing.