Forgotten Fulham: The Results
Written by Sammy James on 30th November 2016
Here it is, the official Forgotten Fulham XI, as voted by you.
With your help we drew up a shortlist of 61 former Fulham players who only ever played a handful of games each. And now, after you voted in your hundreds, we can reveal the 18 men who will forever represent 'Forgotten Fulham' FC.
Subs: Csaba Somogyi, Elliot Omozusi, Paul Stalteri, Hameur Bouazza, Alexei Smertin, Stefano Okaka, Shefki Kuqi
Our Team
You'll notice how much it differs from our Forgotten Fulham team that we chose on the podcast!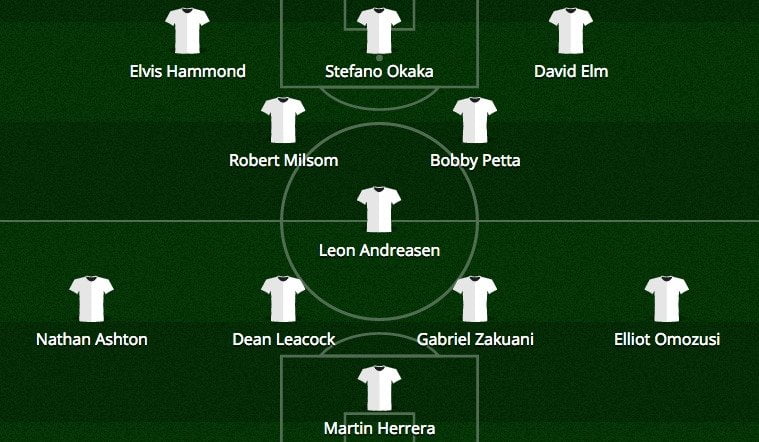 Subs: Pascal Zuberbuhler, Paul Stalteri, Nicky Shorey, Alexei Smertin, Darren Pratley, Tony Thorpe, Eddie Johnson
Thanks to everyone that voted. Don't forget to check out Monday's podcast where we revealed the results if you haven't already.