Podcast: Effective Sleep Aid
14th July 2020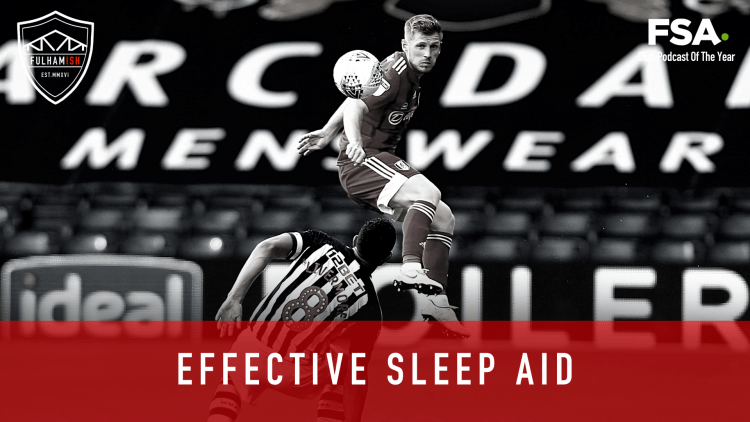 Fulham and West Brom played out a goalless draw at The Hawthorns, which put the nails in the coffin of any automatic hopes that might have been lingering around – now 5 points off the top two with two to play, it's the Play-Offs for Scott Parker's men. Not that you'd know this was the last chance saloon, as our depleted squad failed to muster any real chances or dynamism – a feat matched only by the home team, who knew a point kept their fate in their own hands.
We break it down, talk about the Play-Off road, the scarily growing injury list, our rock-solid defence (there was some positives we promise) and how we'd go about playing out the next two games with all of that in mind.
Hold tight, we're going through it again.
Hosted by with guests , , and Paying The Penalty.