Podcast: When Will We Watch Fulham Again?
21st April 2020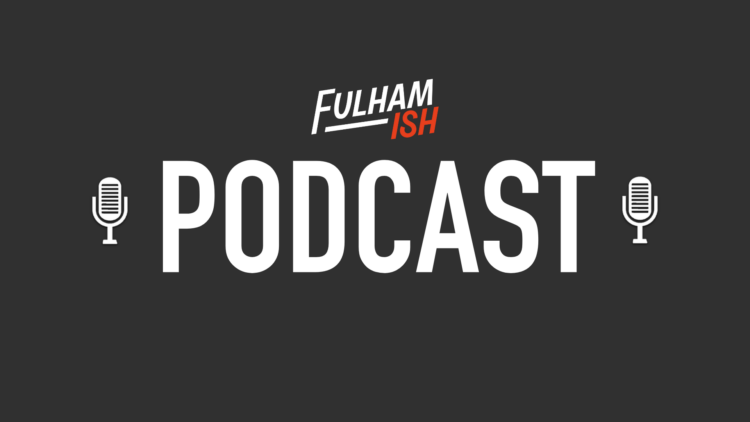 "Football is the most important of the least important things in life" said Arrigo Sacchi. It's only natural then, that despite everything going on around us, we're desperate to watch our beloved ballgame again, and especially those in the famous black-and-white of Fulham FC.
Jack talks to Dean Jones, B/R Football Insider, journalist and lifelong Fulham fan, to get his take on when football might return, find out what he learned in conversation with Scott Parker, and assess the current state of play in the Championship, EFL and beyond.
Hosted by .