In Depth: The Riverside Redevelopment
15th April 2020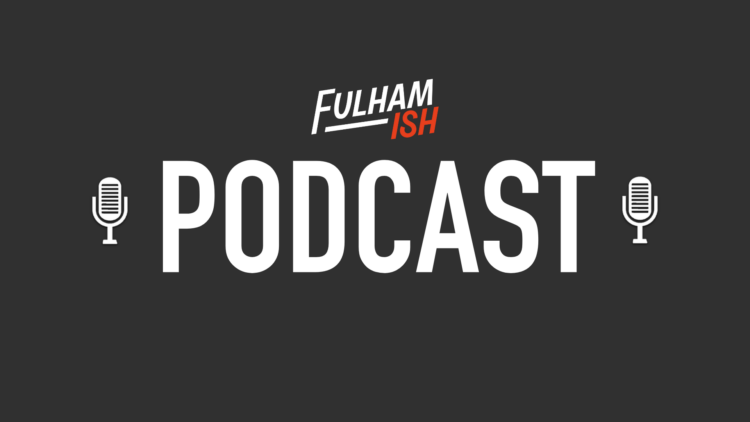 In our latest 'In Depth' episode, we take a look at Fulham's redevelopment of the Riverside Stand at Craven Cottage. We ask what the benefits might be to supporters once it is built, and also look at the history of trying to improve our home in SW6.
Sammy, Farrell and Tom Greatrex also take your questions, including the controversial one of whether the stand should be named after anyone in particular once it is constructed.
Hosted by with guests , and Five Star Fulham.