In Depth: Fulham's Finances
1st April 2020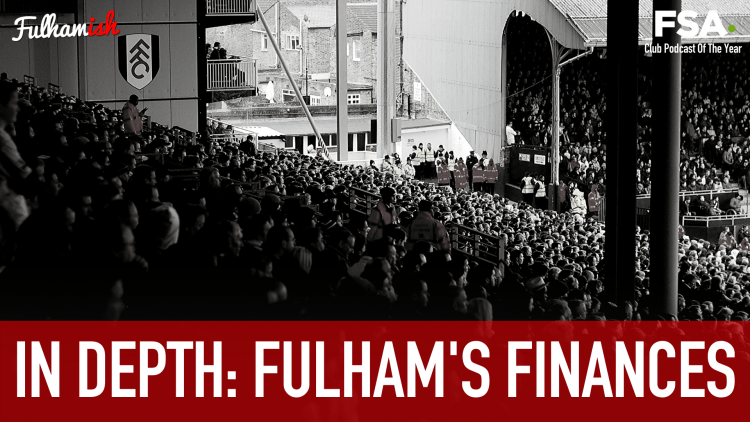 In this special episode, we take a deep dive into Fulham's finances. The club accounts were released last week for FFC's stint in the Premier League, so we thought we would get behind the numbers.
In this episode Sammy James speaks to Farrell Monk and Football Finance Lecturer Kieran Maguire in order to understand the balance sheets. We talk about the ambitions of Shahid Khan, how player amortisation works and whether the club were justified with their ticket price strategy last season.
Hosted by with guest .