Podcast: Peaks And Valleys
23rd January 2020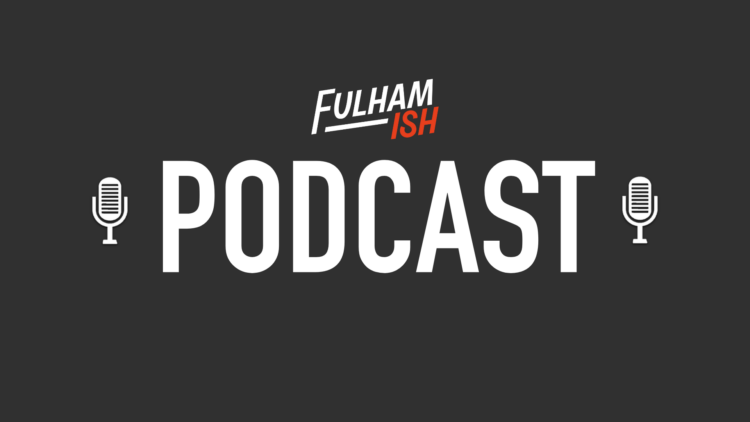 A quick podcast looking back at Wednesday night's stalemate at The Valley, a real damp squib given the five days of excitement that followed the Middlesbrough win.
We discuss Scott's confusing line-up, Cairney's lacklustre performance and how tonight's game would have been perfect for Mitro. We then touch on Sunday's straightforward FA Cup clash against Man City at the Etihad.
Hosted by with guest .