Podcast: Bobby Decade-Over Reid
30th December 2019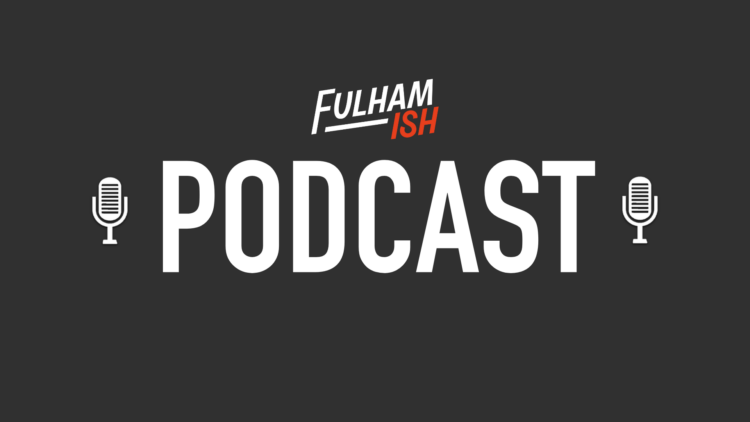 The final Fulhamish podcast of 2019, and fortunately we have a winning performance to discuss. George, Farrell and Dom look back at Sunday's narrow win over Stoke, that returned FFC to winning ways following the scraped draw at Luton.
We also look ahead to the New Year's Day clash against Reading, and seeing as everybody else is doing it, we discuss some of our favourite Fulham moments of the decade.
Hosted by Swarming The Bees with guests , and .