Podcast: Red Dead Denis
12th December 2019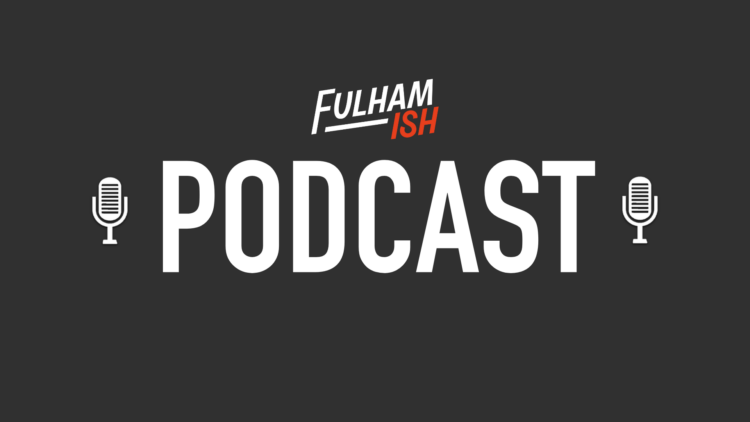 Two defeats from two, and things are looking a little bit more gloomy at Craven Cottage than they were a week ago – and with Brentford and Leeds on the horizon, something needs to change quickly if we're to reassert any sort of challenge on the automatic spots.
Sammy James and Jack Collins break down our visit to Deepdale and the chaos of our 2-1 defeat in which the second half was played 10 v 10, before taking a deeper look into Scott Parker's tactics, Fulham's lack of cohesiveness and just why we can't seem to get going early in games.
Then, there's a quick look at our final ever league visit to Griffin Park to take on the noisy neighbours from TW8 – our hopes, fears and concerns for Saturday, and where the game will be won and lost.
Hosted by with guest .