Podcast: Another hOWLing Draw
24th September 2019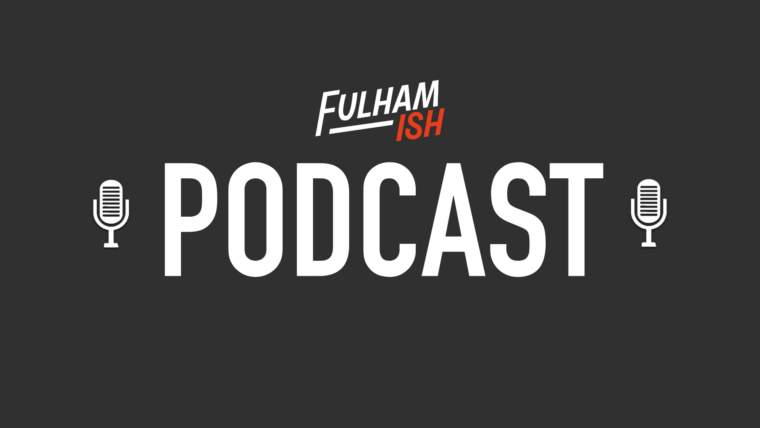 Another day, another draw. HMS Piss the League seemed to throw down a big hairy anchor on Saturday in the shape of Sheffield Wednesday's lumbering striker Atdhe Nuhiu, who neutralised Captain Carney's smart finish on the stroke of half time to leave proceedings at Hillsborough 1-1. It was another frustrating draw for Scott Parker's boys: 71% possession, 600 odd passes, but with only 2 shots on target, our engine room seems to be firing on half a cylinder.
Is top 2 still on the horizon? Do we need to shake up our attack? Has this ship metaphor been drawn-out too long? Our thoughts on all of these topics and more inside this week's podcast.
We look back at Saturday's action (or lack thereof) with Scotty's tactics (or lack thereof) once again coming into question. We also discuss the importance of Friday's game against Wigan and take a look at your questions.
The last remaining tickets for our live 200th episode with Gentleman Jim from the Old Suffolk Punch (after the Charlton game) are still on sale! Tickets are selling faster than Glastonbury and with one headline guest still to be announced we don't anticipate there'll be many left for long. Don't miss the chance to heckle Dom Betts LIVE. Tickets available here!