Podcast: Liverpool Preview + Erik Nevland Interview (Xtra)
14th March 2019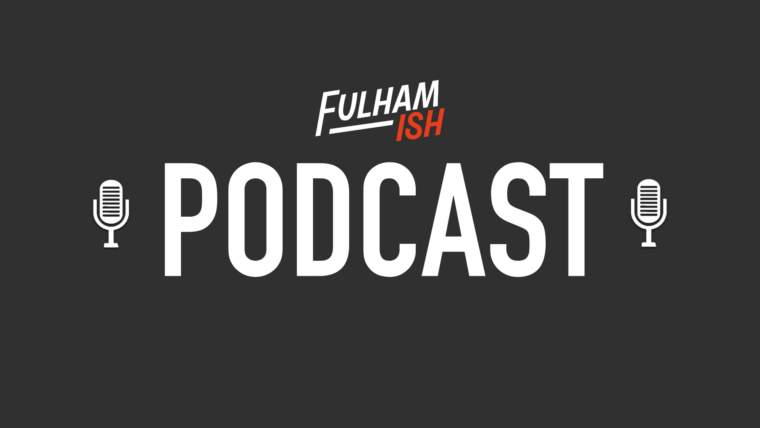 It doesn't get any easier for Fulham, as on Sunday Fulham welcome Liverpool to Craven Cottage, who are in the midst of chasing an historic Premier League title. After an impressive 3-1 win in the Champions League on Wednesday, it looks extremely difficult for us to get anything out the match.
Regardless, we look ahead to the challenge, and ask if Scott should make any changes to his line-up. Then we speak to Neil Atkinson from The Anfield Wrap who gives us an insight into what it's been like following the title-chasers this season.
Finally, we play you what happened when Dom, Guy and Jonny caught up with former Fulham striker Erik Nevland. They spoke about Fulham's dismal season, and reminisce over some of the great memories he had playing in our beloved white shirt.
Hosted by
Guests