Podcast: Liverpool Preview + Rob Scott Interview (Xtra)
9th November 2018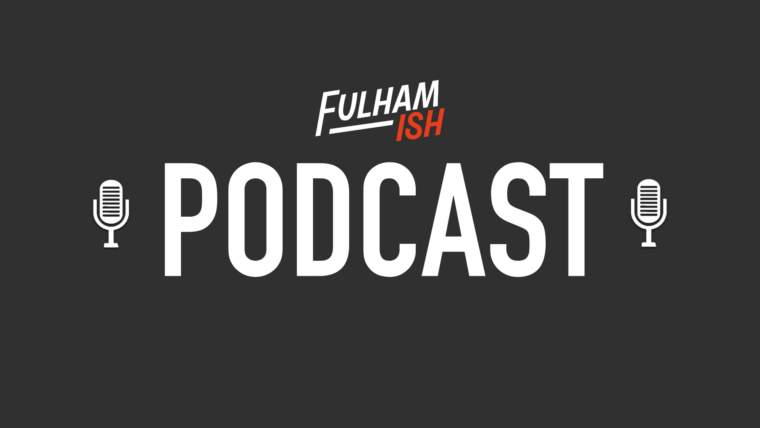 When you're on a run of five consecutive defeats, the last thing a team really needs is a trip to Anfield to face an unbeaten Liverpool. That however, is the prospect that Fulham face on Sunday. In this podcast Dom, Guy and Cam look ahead to the fiendishly difficult test that awaits Slav and the boys in the North-West.
Then we get an opposition lowdown from John Gibbons of The Anfield Wrap. For those unaware, TAW is one of the most famous club podcasts in the world, producing 10 podcasts a week to its army of loyal listeners. It was great to meet John and get an esteemed Liverpool perspective on the game. As you might imagine, he's confident of a routine victory.
Finally, Dom and the boys speak to former Fulham forward Rob Scott, who gives his perspective on the current crisis facing Slavisa Jokanovic.
Hosted by
Guests