Podcast: 28 Goals Later
29th October 2018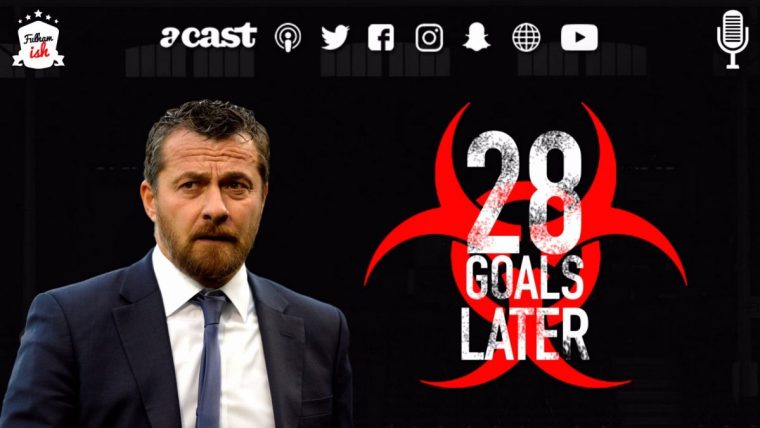 Fulham were mauled alive by Eddie Howe's Cherries at the Cottage on the weekend, pushing the worry factor up another notch and driving the Fulham Apocalypse rating ever higher. We break down what we can from the defeat, and look forward to visiting City in the cup.
On the show we discuss:
The full Bournemouth breakdown.

Kamara's disasterclass.
More defensive misery.
The pivot problem.
What can we take from it?

Man City

Do we play the kids?
The centre-back conundrum
Sessegnon and O'Riley must start.

Stack full of your questions.
Make sure you're following us across our social networks for our complete output on all things black and white –Twitter, Facebook and Instagram – and visit the Fulhamish website for all the best articles related to Fulham FC.