Podcast: We Are Premier League
28th May 2018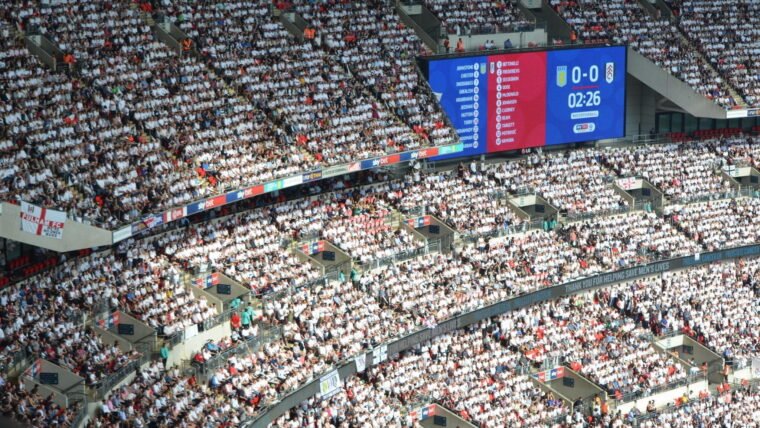 This one doesn't need too much by way of an introduction. Fulhamish convene two days after the greatest day in Fulham's recent history to talk all things about Saturday's monumental victory at Wembley.
Sammy, Jack, Dom, Farrell and Drew hit the studio, whilst Ben joins us on an audio link to talk everything that could possibly be said about the Playoff Final – we break down TC's glorious goal, the effectiveness of the White Wall, the feelings at the final whistle and just how much the whole day meant to everyone.
There are tears, lost voices, and a lingering sense of ecstasy all over the shop, and the whole thing is topped up by a very special montage from Fulham fans far and wide, to let you relive everything one more time.
Make sure you're following us across our social networks for our complete output on match day —Twitter, Facebook and Instagram — and visit the Fulhamish website for all the best articles related to Fulham FC.
Hosted by: Sammy James
Podcast Guests: Jack J Collins, Dom Betts, Farrell Monk, Drew Heatley, Ben Jarman
Hosted by
Guests