Podcast: Christmas Preview + FST Chat (Xtra)
20th December 2017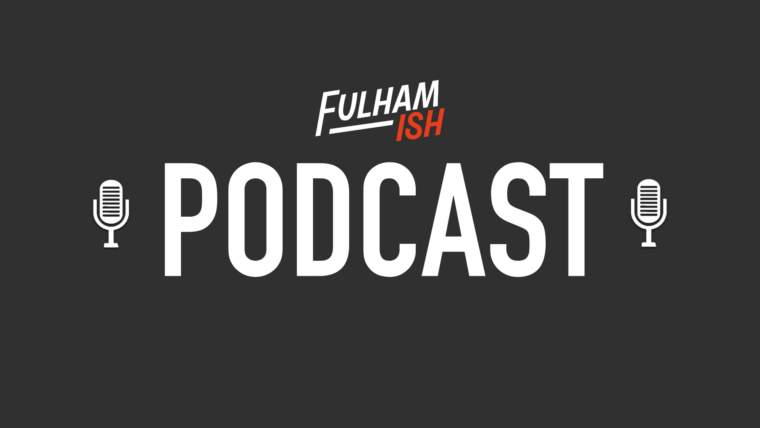 Fulhamish enters a brave new world, with the debut 'Xtra' podcast giving you a twice weekly dosage of Fulham content. We'll preview upcoming matches plus it will allow us more time to touch on subjects that we may not have time for in the regular post-match show.
In this episode we'll preview our first two festive fixtures against Barnsley and Cardiff, including a chat with Tykes fans Chris and Carlo from Reds Report.
We also chat with Dan Crawford from the Fulham Supporters Trust about the new memorandum of understanding, an important step that guarantees a close link with the club into the future.
Finally, there is time for a Fulhamish Christmas Quiz, let us know on social media how many questions you get correct!
Make sure you're following us across our social networks for our complete output —Twitter, Facebook and Instagram — and visit the Fulhamish website for all our latest columns and articles.
Merry Christmas – let's hope it's a White one!
Hosted by: Sammy James
Podcast Guests: Jack J Collins, Dom Betts, Ben Jarman, Dan Crawford
Hosted by
Guests