Podcast: Crumbling for Cookie
18th December 2017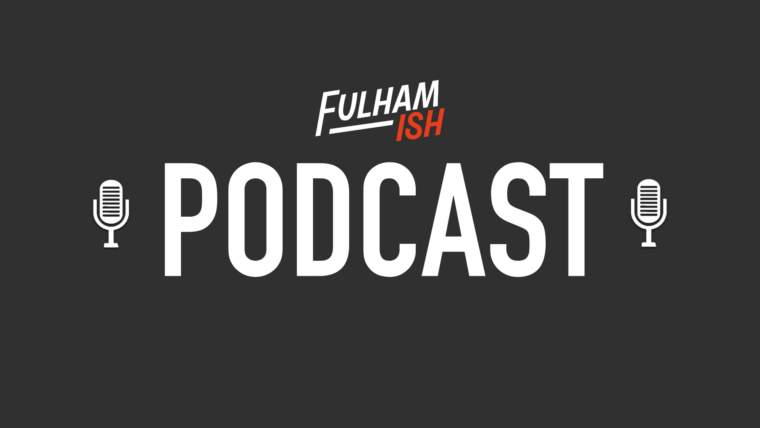 The Fulhamish boys convened for the last time in full before Christmas, with a breakdown of how everything went wrong this weekend against Sunderland.
We wondered just how Slavisa's Whites managed to lose to a Sunderland side that had failed to win at home for 364 days and tried to reason for yet another game of Stefan Johansen at False 9.
Inevitably, the discussion turns to the future of the man at the helm, and case for the defence Mr Dan Crawford takes the stand to argue for Slavisa's case. Ben and Dom sit nicely on the fence whilst Jack launches his offensive on why either Slavisa needs to adapt or die.
As ever, there's plenty of time for questions and debate, and we take two minutes to ponder the return of Vincenzo Montella.
Make sure you're following us across our social networks for our complete output —Twitter, Facebook and Instagram — and visit the Fulhamish website for a full Barnsley preview and the latest columns later in the week.
Merry Christmas – let's hope it's a White one!
Hosted by: Sammy James
Podcast Guests: Jack J Collins, Dom Betts, Ben Jarman, Dan Crawford
Hosted by
Guests