Podcast: Fulhamish End of Season Review (Part 1)
4th June 2017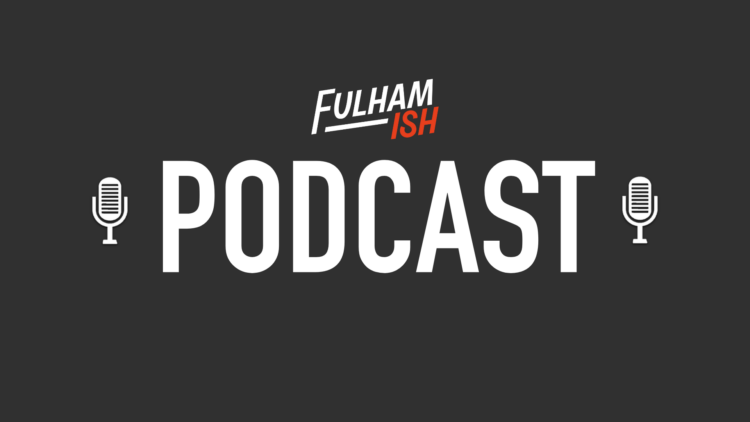 The end of season is here, three months of Fulham absence for us Whites fans to endure. Therefore it was only right that we took the time to reflect on the season that has just passed, an eventful one for Fulham, that so nearly ended in triumph.
In the first part of this podcast we caught up on the latest Fulham happenings, we went through the entire season and looked back on the highs and the lows. In part 2 we had the Fulhamish Big Fat Quiz of the Year, announed the winners in the Fulhamish End of Season Awards and had a quick opportunity to open the postbag for one last time.
Fulhamish will be a little less frequent over the summer, however we're gonna be busy at work installing new plans for the season ahead. If you're interested in getting involved, hit us up at pod@fulhamish.co.uk.
Podcast Guests: Jack Collins, Ben Jarman, Farrell Monk, Dom Betts
Hosted by: Sammy James
Hosted by Sammy James with guests Jack J Collins, Ben Jarman, Dom Betts, and Farrell Monk.