Podcast: Whose Hand Is It, Anyway?
22nd May 2017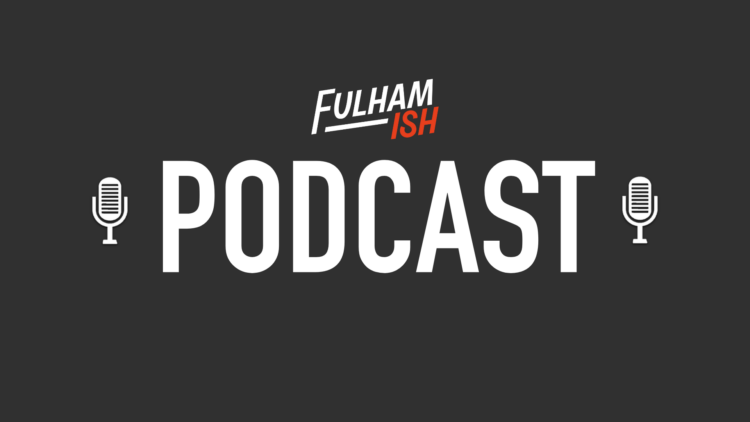 Poetically, as one listener put it, it was a penalty that put the final nail in Fulham's promotion push – and we're maybe just thankful that it wasn't us missing one for once, because we probably wouldn't have been able to cope with the stress.
We dissect the game at the Madejski and then look at what Fulham need to do to mount an assault on the automatic spots next year, to try and find some positivity in a dark place. The pod takes a turn for the better when the legendary Pete Donaldson (of Ramble fame) takes pity on the boys and delivers some pizzas.
If you're interested in getting involved in the podcast, writing for the website or in any of our exciting new ventures which will be launching over the summer months, hit us up at pod@fulhamish.co.uk.
Podcast Guests: Jack Collins, Ben Jarman, Farrell Monk
Hosted by: Sammy James
Hosted by Sammy James with guests Jack J Collins, Ben Jarman, and Farrell Monk.