Podcast: The Eye of the Storm
15th May 2017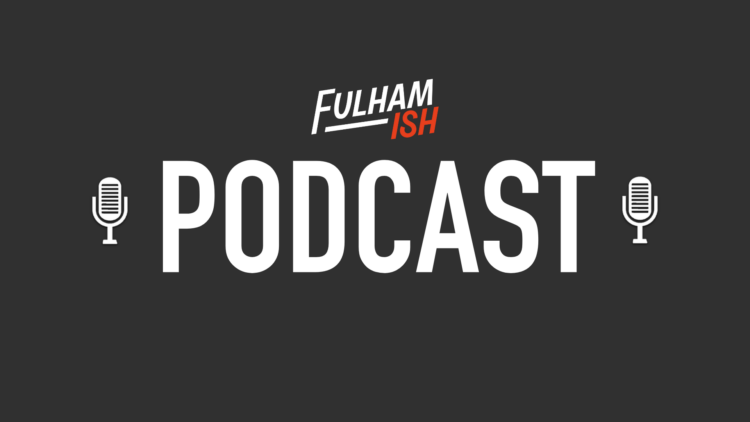 A stormy encounter at Craven Cottage has left Fulham and Reading's two-legged tie on a knife edge – 90 minutes and a stubborn Reading side now stand between the Whites and a day out at Wembley.
There's plenty to discuss about Saturday evening's game, from some controversial refereeing decisions by Stuart Atwell (enemy of the pod) to periods of genuinely unbelievable time wasting from Jaap Stam's side. We look at it all through the black and white lens, as well as getting The Tilehurst End on the phone to get the opposite perspective.
There's also the preview of tomorrow night's game to get through, looking at Reading's astounding home record and what Fulham need to do to break that down in perhaps the most crucial game in Whites' history since that night in Hamburg. As ever, there's time for your questions and thoughts at the end of the pod.
Podcast Guests: Jack Collins, Farrell Monk
Hosted by: Sammy James
Hosted by Sammy James with guests Jack J Collins, and Farrell Monk.