Podcast: Royal-ty Points Required
8th May 2017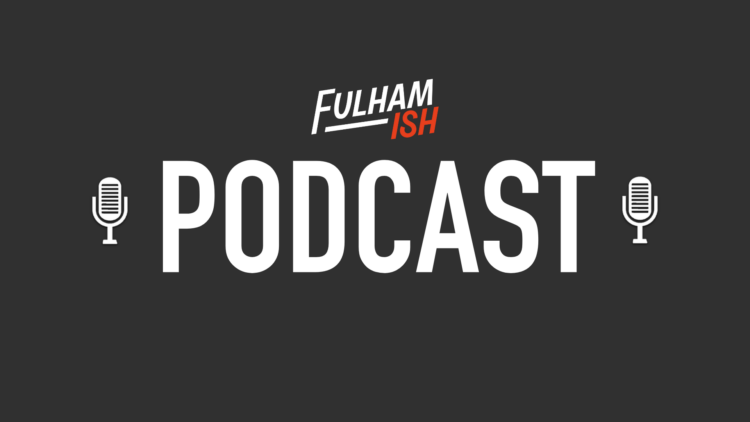 Fulham took all three points against Sheffield Wednesday, closing off a brilliant regulation season in style and cementing our place in the playoffs.
There's plenty of discussion about the playoffs in general, as well as lots of time for your questions. We give our Championship Team of the Year, talk about the Khan family's continuing investment in the club, and weigh up the ticket allocation scheme for the semi-final at the Madejski.
If you're interested in getting involved in the podcast, writing for the website or in any of our exciting new ventures which will be launching over the summer months, hit us up at pod@fulhamish.co.uk.
Podcast Guests: Jack Collins, Ben Jarman, Dom Betts
Hosted by: Sammy James
Subscribe
Make sure you never miss an episode of Fulhamish podcast by subscribing to us on one of these podcast stores (others are available):
Hosted by Sammy James with guests Jack J Collins, Ben Jarman, and Dom Betts.