Podcast: Milling in Sixth
3rd April 2017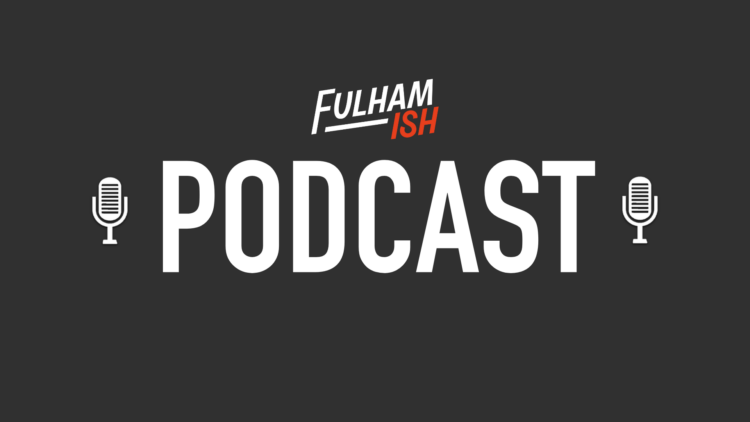 Fulham finally hopped into the playoff spots this weekend through a little bit of Aluko 'magic' and a helping hand from our friend Angus MacDonald of Barnsley. The boys talk the Rotherham game and what it might mean for the rest of the season to be in the actual playoff spots with seven games to go.
There's a conversation with Owls fan Chris Holt of the Sheffield Star to get the 'behind enemy lines' view, and we also address the tricky fixtures coming up against Derby County away (sans Chris Martin) and Ipswich, the league's draw specialists, at home.
We wrap it up with three brilliant listener questions and a discussion of Jack's new 'London Irish Whites' flag, which causes nearly as much studio debate as the idea that Aston Villa are not yet out of the playoff race.
As ever, if you're interested in getting involved with Fulhamish let us know – hit us up at our sparkly new email address: pod@fulhamish.co.uk
Podcast Guests: Jack Collins, Farrell Monk, Ben Jarman
Hosted by: Sammy James
Hosted by Sammy James with guests Jack J Collins, Farrell Monk, and Ben Jarman.