Podcast: Let's Talk About Sess, Baby
13th March 2017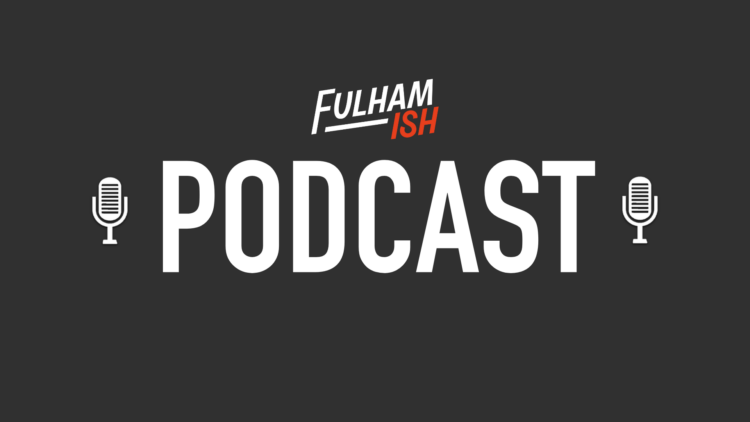 Tom Cairney's thunderbolt against Leeds was just one of the highlights of what could turn out to be a pivotal week in Fulham's season, as a last-gasp point on Tuesday night was eclipsed by an away domination of league leaders Newcastle United.
There's also time for us to wax lyrical about both TC10 and man of the moment, Ryan Sessegnon, as we dissect both games and examine just how good Fulham's playoff credentials are.
On top of that, we preview two crucial but winnable home games against Blackburn Rovers and Wolverhampton Wanderers, before turning our hand to some of the best questions that we've got in the mailbox this week.
Hosted by Sammy James