Podcast: The Fredericks Shuffle
9th January 2017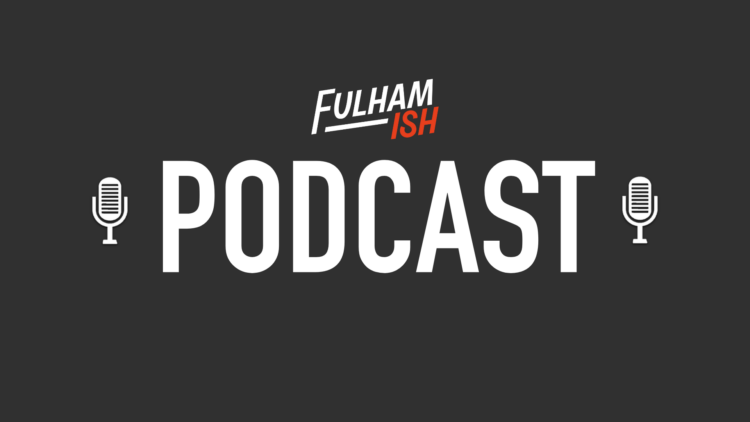 Cup fever has swept right through the Fulhamish Podcast as the Whites advance to the fourth round at the expense of Cardiff City.
On this episode Sammy James, Farrell Monk, Jack Collins and Dom Betts analysed Sunday's 3rd Round FA Cup victory away against Cardiff, debated whether the cup still has its clichéd 'magic'. We also discuss tragic Fulham transfers, have a brand new StefJo jingle to play to you and we give our reaction to the 4th round draw.
Hosted by Sammy James with guests Farrell Monk, Jack J Collins, and Dom Betts.